52 North provides a unique AOC solution for lessors to register their aircraft on.
This AOC offers the necessary operational oversight for an aircraft to be placed on lease with an airline that under normal circumstances is unsuitable or considered undesirable for a lessor to enter into a direct lease agreement with.
The operational oversight and security that our AOC offers allows our customers to unlock the most cost effective and commercially viable options for storage and long-term preservation.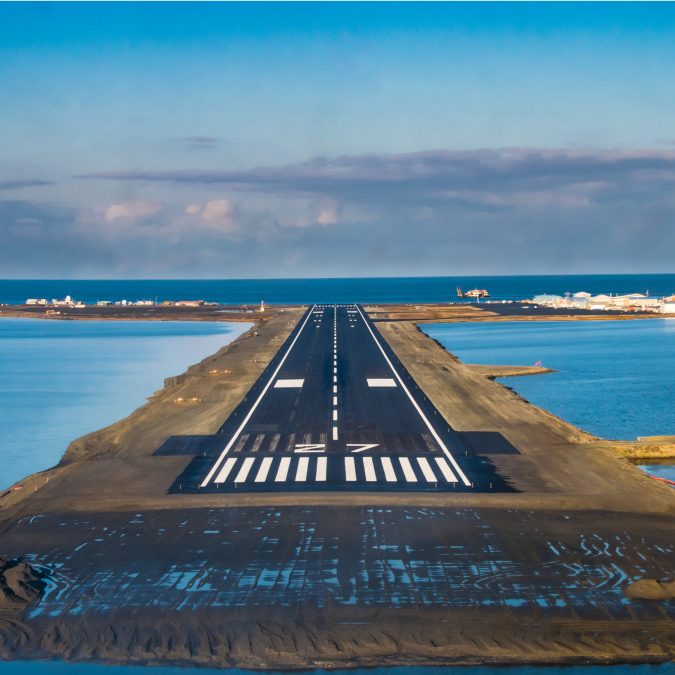 Why register your aircraft with us?
The need to de-register and re-register the aircraft is eliminated since there is no involvement of the local aviation authority. This saves time and money in the case of unexpected lease cancellations or at the end of a lease.
With 52 North's EASA licenced crew on board, distressed lease pains are lessened should the aircraft need to be relocated at short notice.
High standards of compliance
EASA and OTARs compliant commercial operations necessitate a high base-line minimum standard is always adhered to. Sub-standard crew, even in environments where this is typically accepted, is simply not allowed under our framework.
The aircraft will be registered under our Irish AOC (EASA compliant). Therefore, national regulatory authorities of the country of lease will not be directly involved in this arrangement.
Asset safety and protection
Your aircraft will be under continuous supervision. Prior to aircraft induction a robust safety management system in accordance with today's international standards will be enforced.
Additionally, industry standard SOPs will be implemented, including training audits. All aircraft under our AOCs are subject to the CAMO quality system.
The cost of storage & its effects on aircraft
An increasing number of mid-life aircraft, that may have several airworthy years left in them, are being sent to desert graveyards to gather dust, depreciate and become losses on a lessor's balance sheet. While this is happening, airlines in emerging markets are trying their hardest to gain lessors' confidence and trust, which will allow them access to the aircraft they need to grow their operation.
The lack of a watertight alternative to a traditional lease agreement, is having a negative business impact both on aircraft lessors and on operators in many commercially significant locations on our planet.
Access our alternative lease agreements, including
– Increased levels of operational oversight
– Risk mitigation
– Asset protection
– Improved asset accessibility during repossession
– Expanded geographical location of choices and area of operations
– Robust Insurance requirements
– Lessor risk mitigation measures
– Maintenance and MRO accessibility
– Conformance
Your organisation can benefit from our AOC solution.
Use the form below to contact us today, or drop us an email. We will send you a free copy of our in depth whitepaper outlining more details about this industry-first offering, and how you can take advantage of it.